PLANT HERITAGE (formerly NCCPG) seeks to conserve, document, promote and make available the rich biodiversity of Britain and Ireland's garden plants for the benefit of everyone through horticulture, education and science.
It operates by registering, monitoring and promoting National Plant Collections of different species. The activity is supported by Regional Groups of which the Cheshire Group is one. Each Group runs it's own programme of talks, fund-raising activities, garden visits etc.
To find out more about the Cheshire Group please explore the attached pages.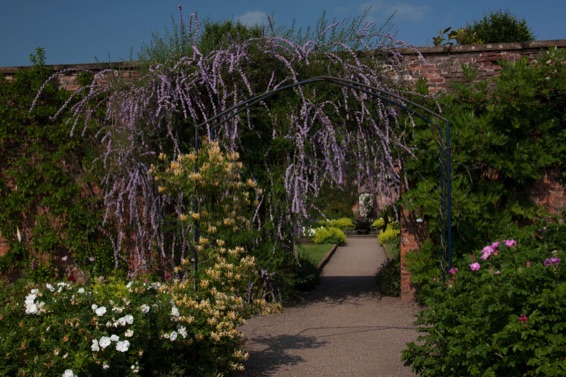 N.B. WITH REGRET THE COMMITTEE HAS DECIDED THAT,
BECAUSE OF THE COVID 19 VIRUS, MEETINGS AND
INVOLVEMENT IN PLANT FAIRS WILL CEASE FOR THE TIME
BEING . 22.03.20.