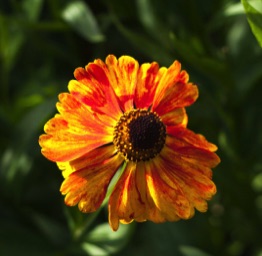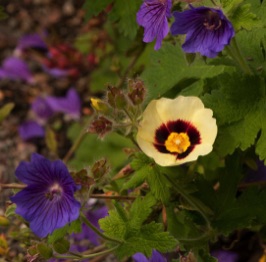 All meetings, except those in red, take place at the Toft Cricket Club,
Chelford Road, Knutsford, WA16 8QP (A 537).
Meetings start at 8.00, with members gathering from 7.30 pm.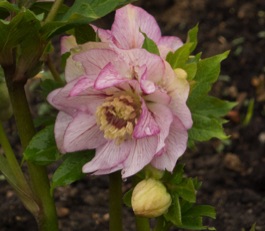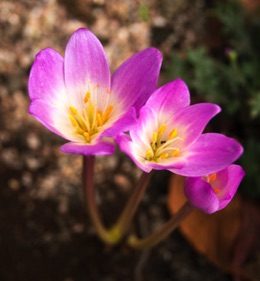 September 25th: Marguerite Hughes
'Bulb planting: looking ahead to Spring'
October 29th (N.B. Tuesday): Richard Hewitt
'The conservation of native species at Chester Zoo'
November 27th: AGM at 7.30 pm, followed by
Jane Foster, Arley Hall and Nursery
'Pelargoniums'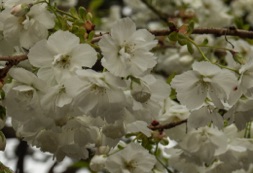 November 17th: Elizabeth Ashbrook Memorial Lecture
Lord Ashbrook of Arley Hall
'Gardening with trees and shrubs - the development of The
Grove at Arley Hall'.
Olympia, Arley Hall at 2.00 pm, followed by tea and cakes
January 29th: Judy Popley
'Gardens well worth a visit'
February 26th: Michael Myers
'Snowdrops and Snowflakes'
March 25th: Jack Willgoss
'Perennial Violas, their history and how to grow them'
April 29th: Tom Attwood
'Restoring the Nursery and Plant Collection at Halecat
September 30th: Robert Callow
'History of the Garden Rose'
October 28th: Iain Wright
'Orchids of the world'
November 25th: AGM at 7.30 pm, followed by
Vicky Fox; 'Heuchera and Heucheralla'